What is

The Purpose Center

?
​
The Purpose Center is a 12-month, faith-based program designed to help men recover from life-controlling issues, such as drug and alcohol addiction, and transforming their lives and families. The Purpose Center also works with the legal system to assist getting struggling men court-ordered into the program.
How do I get started if I am in need of help?​
​
The first step in pursuing help from The Purpose Center is to call

770-906-4145

to speak with Dr. Arthur Garcia, the Executive Director of The Purpose Center. You may also e-mail him at

tpccarrollton@gmail.com

.
Changing Lives . . . One Man at a Time
Healing men from life-controlling issues using the Word of God

A 12-month, faith-based program to help men recover and find their purpose

A safe haven to gain peace and sobriety, while being counseled from the Bible
© Created by Brad Young of The Purpose Center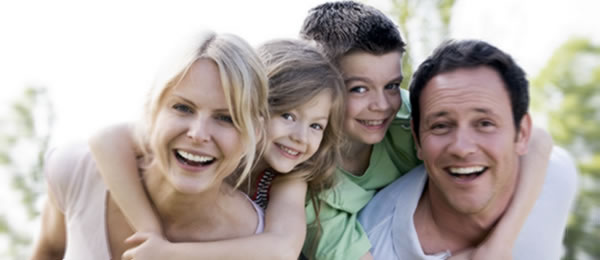 Carrollton, Georgia

|

770-906-4145
On Purpose Car Care is a fully functioning, licensed car wash and detailing business owned and operated by the students and staff of The Purpose Center! The business provides financial support and great vocational training!

Located in beautiful Carrollton, Georgia, The Purpose Center rests in a comfortable setting that enables students to feel right at home. The atmosphere and environment is blessed to be highly conducive to the development, discipleship, and recovery of men.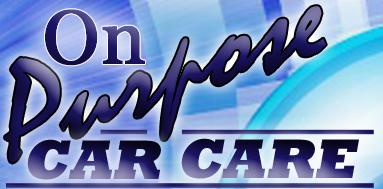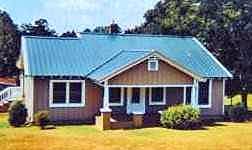 The Purpose Center

is a Non-Profit Organization and relies on donations to restore lives. If you are interested in teaming up to support The Purpose Center, CLICK HERE to see the current NEEDS LIST!